Start the New Year Off Right with a Referral Program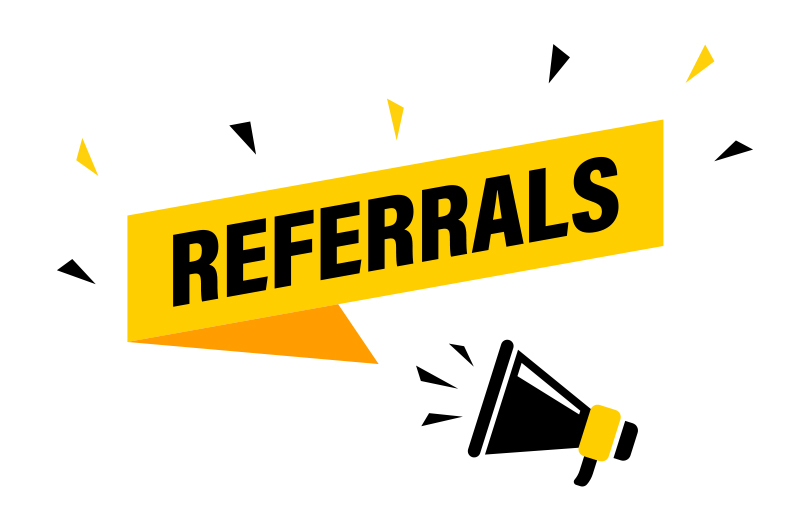 What better way to promote your dealership than through word of mouth?
To start the New Year off right, offer your customers incentives for referring a friend or family member to your dealership. Call the program your New Year Referral Program, start marketing it at the beginning of 2014 and continue to promote it monthly. We recommend utilizing direct mail, email, and social media to get your referral program details into the hands of your customers. Be sure to offer a reward for customers who refer a friend or family member, like a free oil change service or gift card to a local restaurant or retail outlet. You'll want to include a voucher in your communications with your customer's name and information so that when their friend or family comes into your Service or Sales Department, you know which customer to reward.
A New Year referral program is a great way to create word of mouth marketing, and what better way to promote your dealership than through the kind words of your customers.